Last Wednesday ride this semester
One last ride for the down hillers and freeriders, not alot to talk about, Penglais woods, then Consti, then Clarach. Then back down Consti, ending with a jump competition in the dark at the harbour. however, im quite pleased with some of the shots i got.
Drew up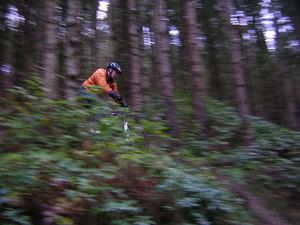 Drew Down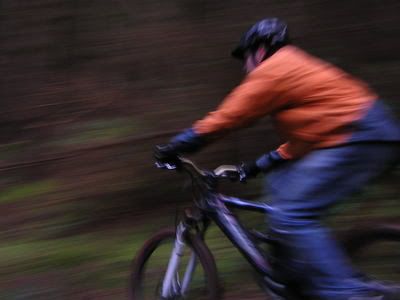 Lee off Consti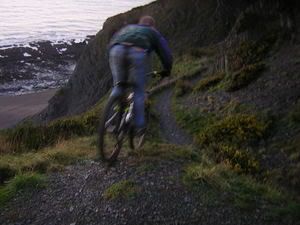 roughly nine grands worth of equipment (bikes alone)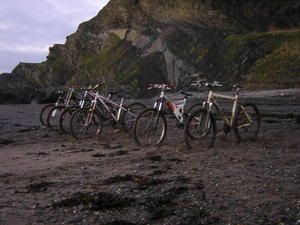 Arty Mike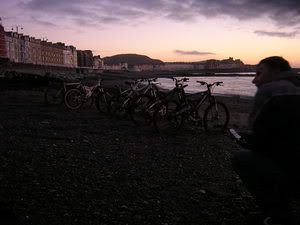 The Team and 'Machines'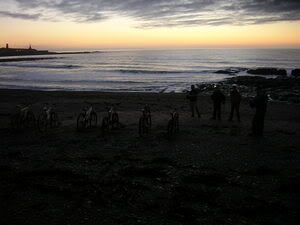 Springy bits, castle in background
Mine!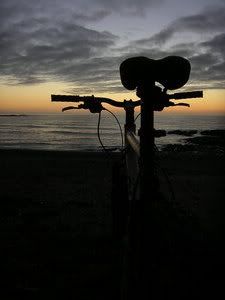 Pop off wall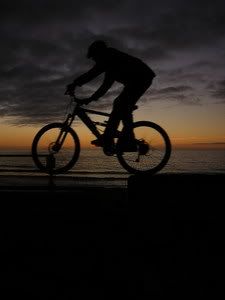 Richs stupidly large disks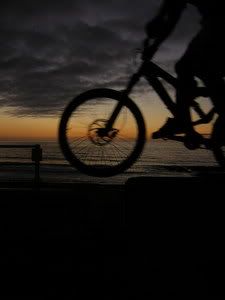 Lee tail whips off wall (show off)